VICKI SMITH & ADAM HYDE, 2008.
"Centres and Peripheries"
From The Aotearoa Digital Arts Reader, ed. Brennan and Ballard, 2008.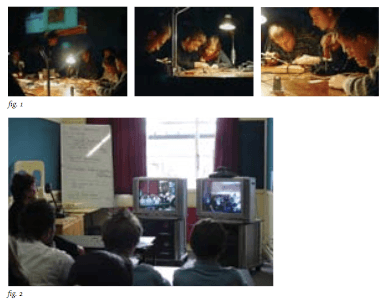 A Skype chat conversation between Vicki Smith and Adam Hyde explores "what it means to be remote in an electronic art world". The pair discuss issues of presence, liveness, communication and connectivity around digital technologies that allow us to collaborate across geographical and cultural distances.